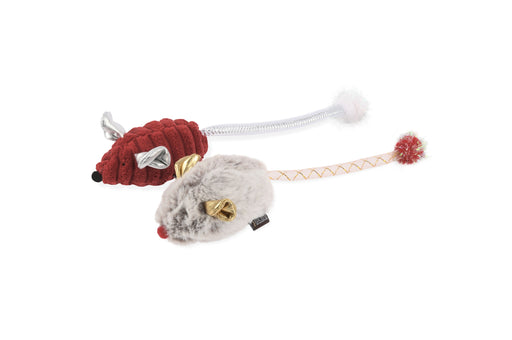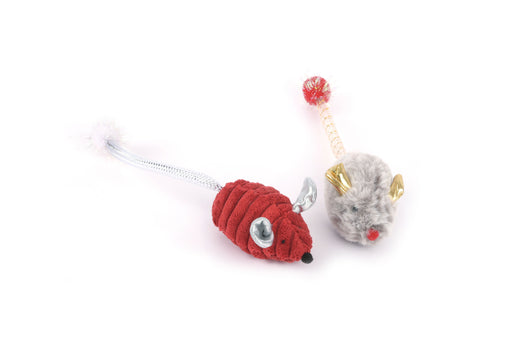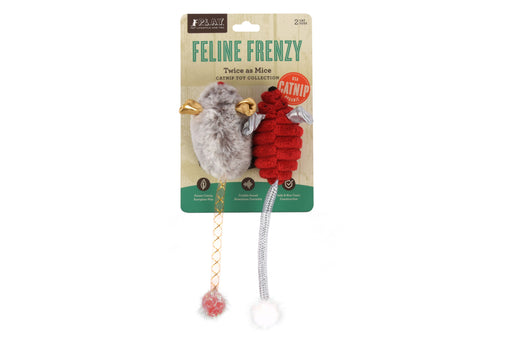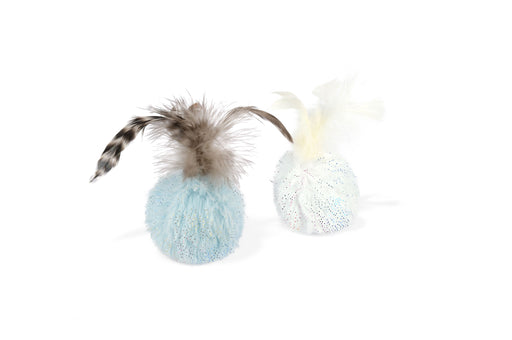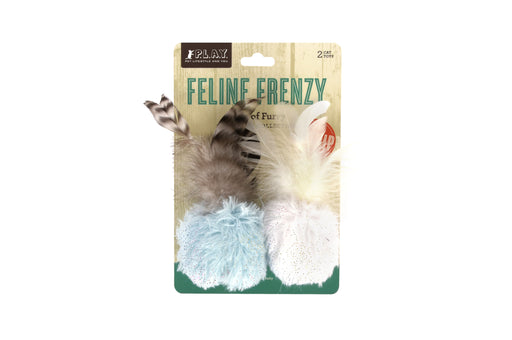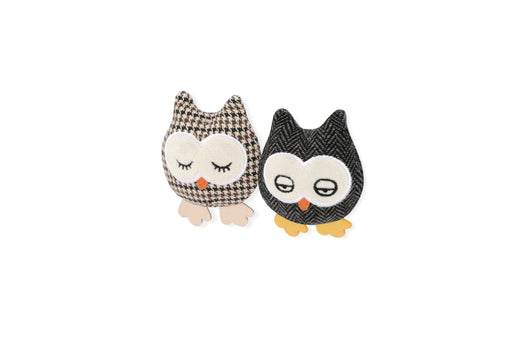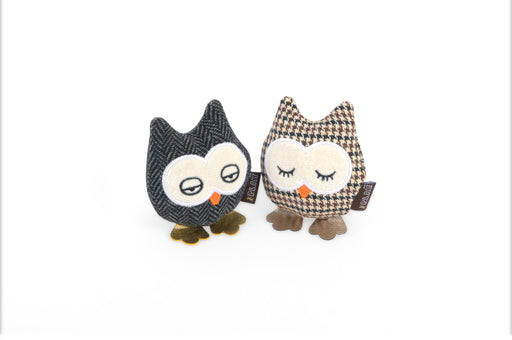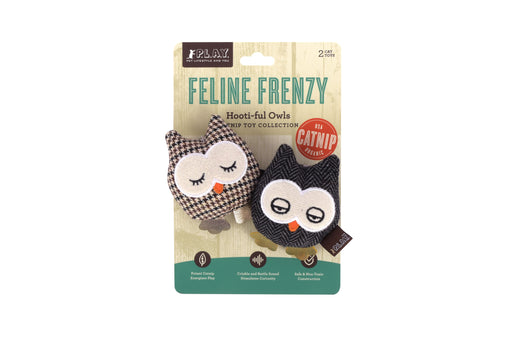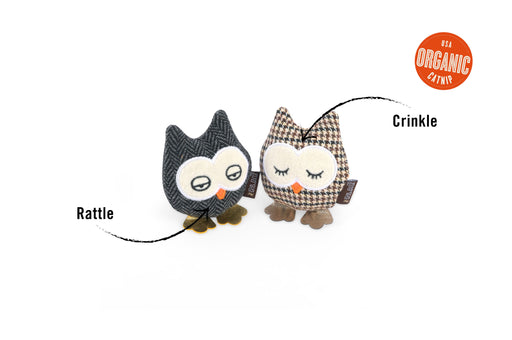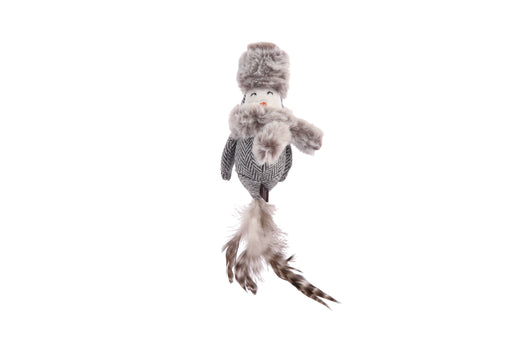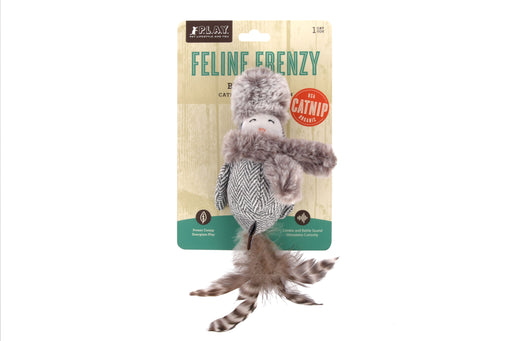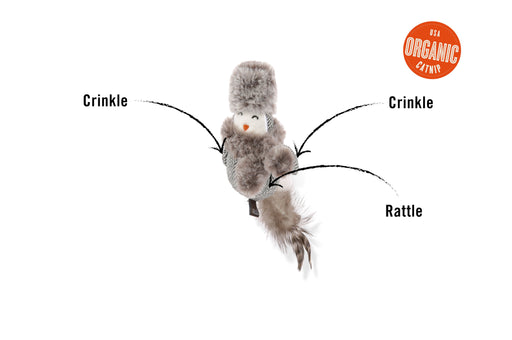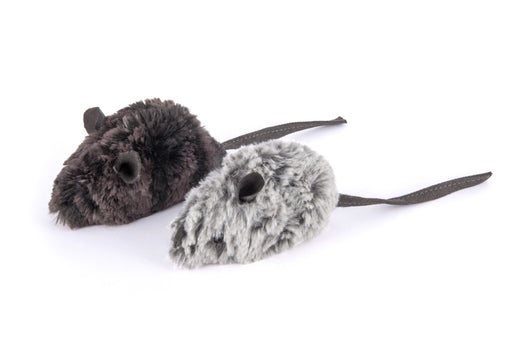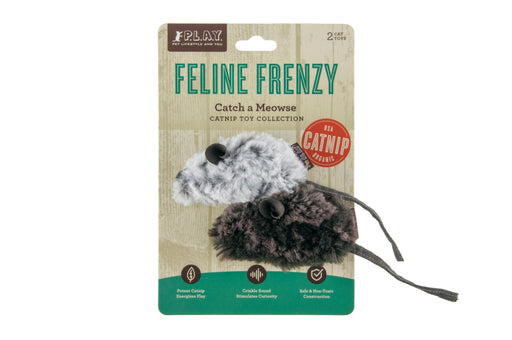 Pet Lifestyle and You's first plush collection for cats doesn't disappoint! Introducing P.L.A.Y.'s Feline Frenzy Collection!
Feline Frenzy comes in variety of fun shapes and sizes for your cat to chew, chase and bat around. Each toy is filled with certified organic catnip from Mountain Rose Herbs in Washington and stuffed with 100% post-consumer, certified safe recycled plastic bottles. This means that your cat is basically saving the world by playing with these eco-friendly toys. The best part? They are long lasting and will hold up to chewing and tearing due to their hand-made craftsmanship, double stitched and double layered outside. Each unique plush has crinkle material that will keep your cat interested.
Pet Lifestyle and You focuses on quality, safety and sustainability. All toys meet the strict children and infant toy manufacturing standards in the US and EU. All stuffing is made with 100% post-consumer material and they are built to last. Their mission extends past just their merchandise though. P.L.A.Y. is a fellow B Corporation Certified company and the people at P.L.A.Y. are using their business as a force for good!
Filled with certified organic catnip from Mountain Rose Herbs grown in Washington
Packed with amusing crinkles
Hand-made craftsmanship
Double layer exterior and double-stitched edges

Features AZO-free dyes
Variants:

Twice as Mice

Balls of Furry

Hooti-ful Owls

Blissful Birdie

Catch a Meowse

Weight:
Brand:
P.L.A.Y.